Storybook Logo Design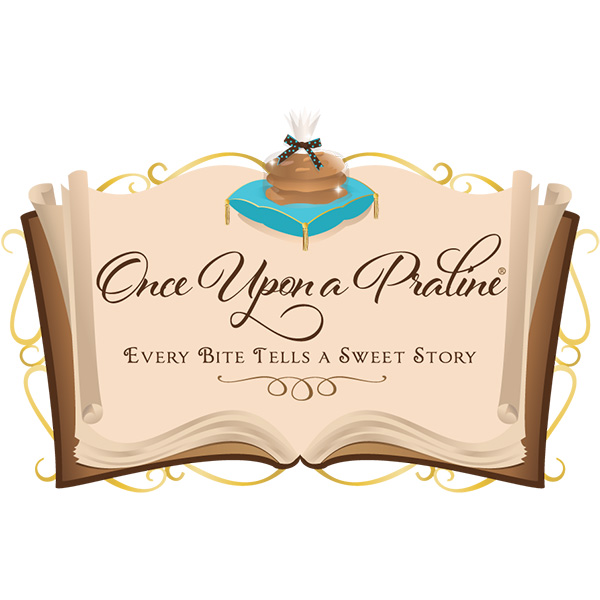 Our client Lynn, contacted Candy Crayon in need of a complete website makeover. She explained her praline business was quickly growing and she was in need of a professional look for 'Once Upon A Praline'. Her slogan is 'Every bite tells a sweet story' and she wanted a logo that represented this.
We presented her with 5 different fairytale concepts and Lynn fell in love with the storybook idea. We incorporated her pralines into the design and added a very whimsical and enchanting font to bring it altogether. She absolutely loved the end result and her customers are in love with the new look!