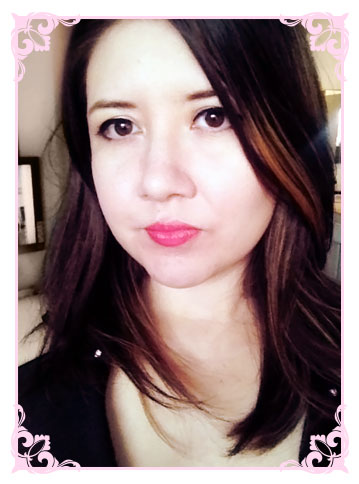 Your Designer, Maribel Sandoval
Designer and Candy Crayon owner, Maribel Sandoval has had a passion for drawing and being creative since kindergarten. She is self-taught and always learning new techniques, by the age of 13 she created her first website design for her fanart drawings.
Around 2006 while browsing ebay she noticed a lot of stores adding custom designs to their shop fronts, she was quickly drawn to this and became an ebay certified designer. One of her ebay clients, a creative entrepreneur that sold safe wooden toys for children, asked Maribel if she could create a design using her little girl's image. Maribel loved the idea and rolled out her drawing tablet and got to work. The client fell in love with it and that's where Candy Crayon's illustrative designs came to life.
The Sweet Team
Candy Crayon designer, Maribel is ready to work closely with you to create a beautiful new website design and help you with all of your design needs.
Administrator Anthony, is always ready to answer any questions you may have and will keep you up to date with your project in the customer login area.
Our newest member Sophie is our creative writer and brings fresh new ideas! Sophie is also Maribel's sister and makes the perfect pair to Candy Crayon's design services.
Why Candy Crayon Design?
Our goal is to not only create a beautiful design for you but to make sure you and your business succeeds and continues to grow. We provide unbeatable customer support and are always here to answer any questions, even years after your design is completed. A lot of our amazingly talented clients recommend us to their family and friends, which is the best compliment we can get. We'd love to hear about you and your business so get in touch and get started on your gorgeous new design!