Writing & Social Media Services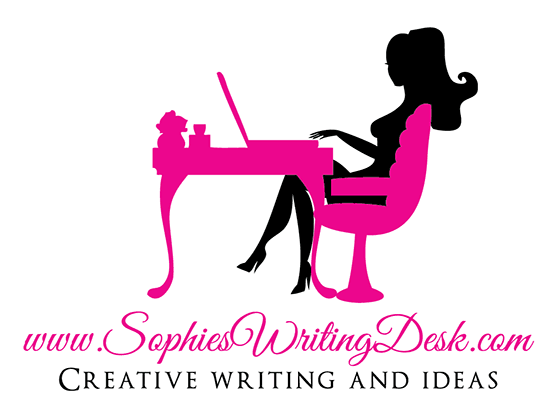 Candy Crayon Design has found it's perfect match! Allow us to introduce our new partner: Sophies Writing Desk. Together, we put a complete custom design for your business venture.
Pair up writing services with Candy Crayon for sweet discounts.
Pinterest, Facebook and Twitter fanpage design and setup services are available as well.
Ready to get started? Just let us know your writing needs and we'll get back to you right away.